Regain your health, vitality, and joy.
Feel like yourself again.
One-on-one with Top Doctor Dr. Shira Miller
Specializing in Menopause and Hormone Therapy for Men & Women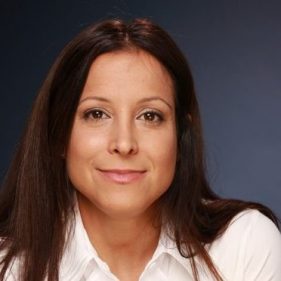 "I work with many physicians and Dr. Miller is one of the best doctors I know. She really takes the time to listen and communicate with her patients."
Sam Sheldon, Owner – Compounding Pharmacy of Beverly Hills
Watch the 2-minute video above to learn more about Dr. Miller's services.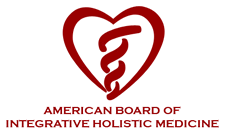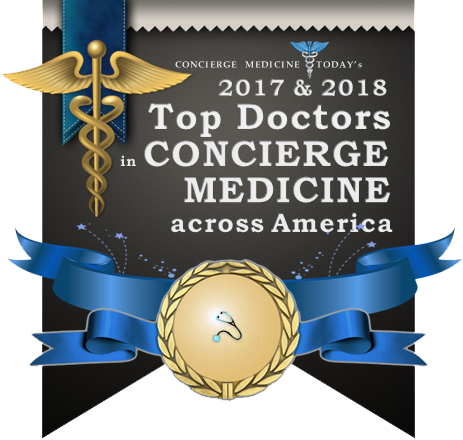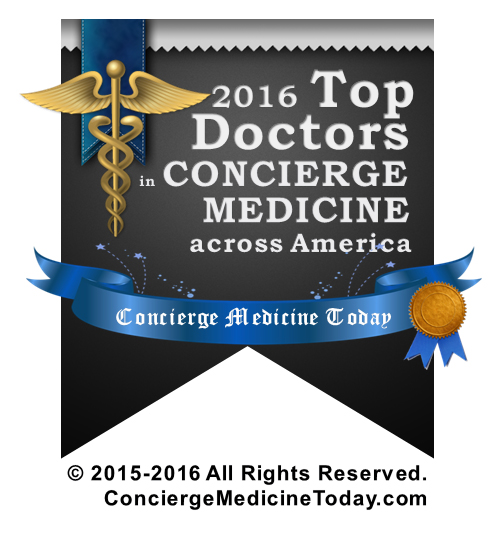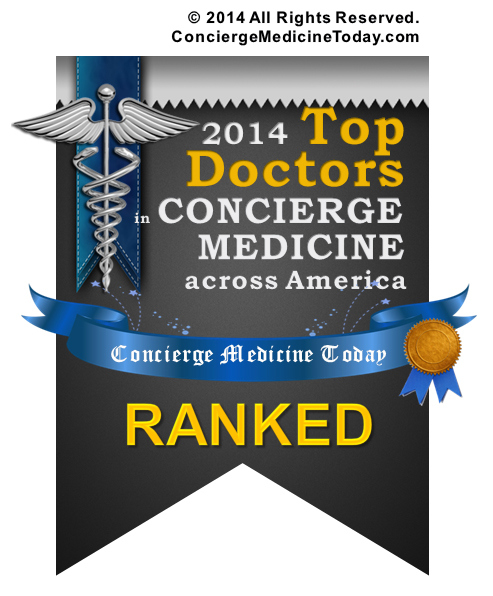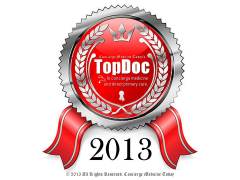 I came to Dr. Shira Miller about 10 months ago with severe migraines, fatigue and lots of personal intimacy issues. At 58 I felt that I would have to accept life the way it was. I can't thank Dr. Miller enough for the changes in my body, the new found energy and substantial decline in health issues. There may be plenty of hormone doctors but I wanted one who was thorough and one that cared about me and my issues and I found that with Dr. Miller.
Lisa, 58 (Los Angeles, CA)
We went over every test result, what they meant, the implications if abnormal, and corrective actions. I filled out a personal health history and we reviewed it again thoroughly. I have never had a doctor pay such attention to my well being, I mean after 2 and 1/2 hours I understood what a comprehensively medical evaluation was like. It is up to me, with her help and guidance, to take charge and responsibility for my health. Dr. Miller sends me articles that relate to what we talked about and we talk about how this will help me. Everyone should call Dr. Miller and schedule an evaluation, its well worth it. You won't regret it, and it may save your life.

Richard, 71 (Beverly Hills, CA)
Thanks for the consultation and lecture. It was very informative, useful and probably should be a requirement for all patients of all MDs.Mike, 50 (Beverly Hills)
I want to thank you for yesterday… fantastic!!!!! My mom wants you to help her too.Karen, 45 (Westwood, CA)
I can't say how much better I feel and how fast I felt it happened. I didn't know how bad I felt until I felt better!!!Georgianna, 50 (Arcadia, CA)
Worth every penny! I have been seeing Dr. Miller for about a year and a half and she is amazing. She is committed, knowledgeable, deeply caring, and makes herself available anytime you need her. She defines concierge medicine at its very best. She is truly a gem.

Amy, 44 (Los Angeles, CA)
I'm just so happy to feel like a normal person again. The hot flashes were crazy. I couldn't sleep. The covers went on and off, for years. My poor husband. I kept thinking it would go away by itself.

Jane, 65 (Sherman Oaks)
It's wonderful having Dr. Miller in town. I know that when I refer my patients to her they will receive both outstanding medical care and VIP treatment.Dr. Bijan Pourat, Cardiologist (Beverly Hills, CA)