NOTICE: Dr. Miller is now accepting new patients on a case-by-case basis. Please complete the new patient appointment request form and she will personally get back to you as soon as possible. 
Due to the COVID-19 pandemic, in-office time will either be limited or entirely replaced by video communication.
1. First, Reach Out to Dr. Miller
Please fill out the New Patient Appointment Request Form to receive the prospective new patient information from Dr. Miller.
NOTICE: No form of insurance or Medicare are accepted.
Talk to your tax advisor about whether Concierge Integrative Medicine Services would be tax deductible for you.
2. Phone Interview
If the information in the email you receive looks good to you, you will be scheduled for a phone interview with Dr. Miller. The purpose of the interview is to assess your eligibility for the Executive New Patient Consultation and the Concierge Integrative Medicine Services program, and for you to get to know Dr. Miller and ask her your preliminary questions.
3. Executive New Patient Consultation
After your phone interview with Dr. Miller, you will be able to schedule your initial office visit with her, which includes:
A private 3-4 hour office appointment spent entirely with Dr. Miller. (During the COVID-19 pandemic, part of the appointment may be conducted by telemedicine.)
A detailed review of your chief complaint and medical history.
Comprehensive physical exam (limited during pandemic).
Over 20 blood tests (Retail value over $1200; Not available in Canada, and NY, NJ, MA or RI due to billing laws).
Review of pelvic ultrasound test results, if indicated.
Baseline online neurocognitive/executive function testing
Nutrition education.
Thorough discussion of problems and treatment options.
There will be no interruptions.
No waiting.
Free parking.
A report of your assessment and recommendations will follow, in a clear and typed document.

After your Executive New Patient Consultation you may be offered to join Dr. Miller's Concierge Integrative Medicine Services program, which include:
Unlimited integrative medicine consultations, via electronic messaging and phone consultations.
Nutrition and lifestyle coaching.
Hormone optimization to youthful levels.
Optimization of overall health.
Guaranteed electronic messaging or phone replies within 24 hours.
Timely office and phone appointments.
Always unlimited direct access to your physician.
Reliable access to a second opinion, from an integrative perspective.
A physician who advocates for YOU.
New Patient Appointment Request Form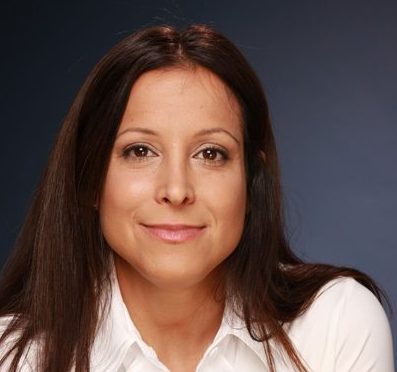 Shira Miller, M.D. – Concierge Integrative Medicine Doctor
4701 Von Karman Ave. #320
Newport Beach, CA 92660
By Appointment Only